Color II: A Workshop for Artists and Designers Continued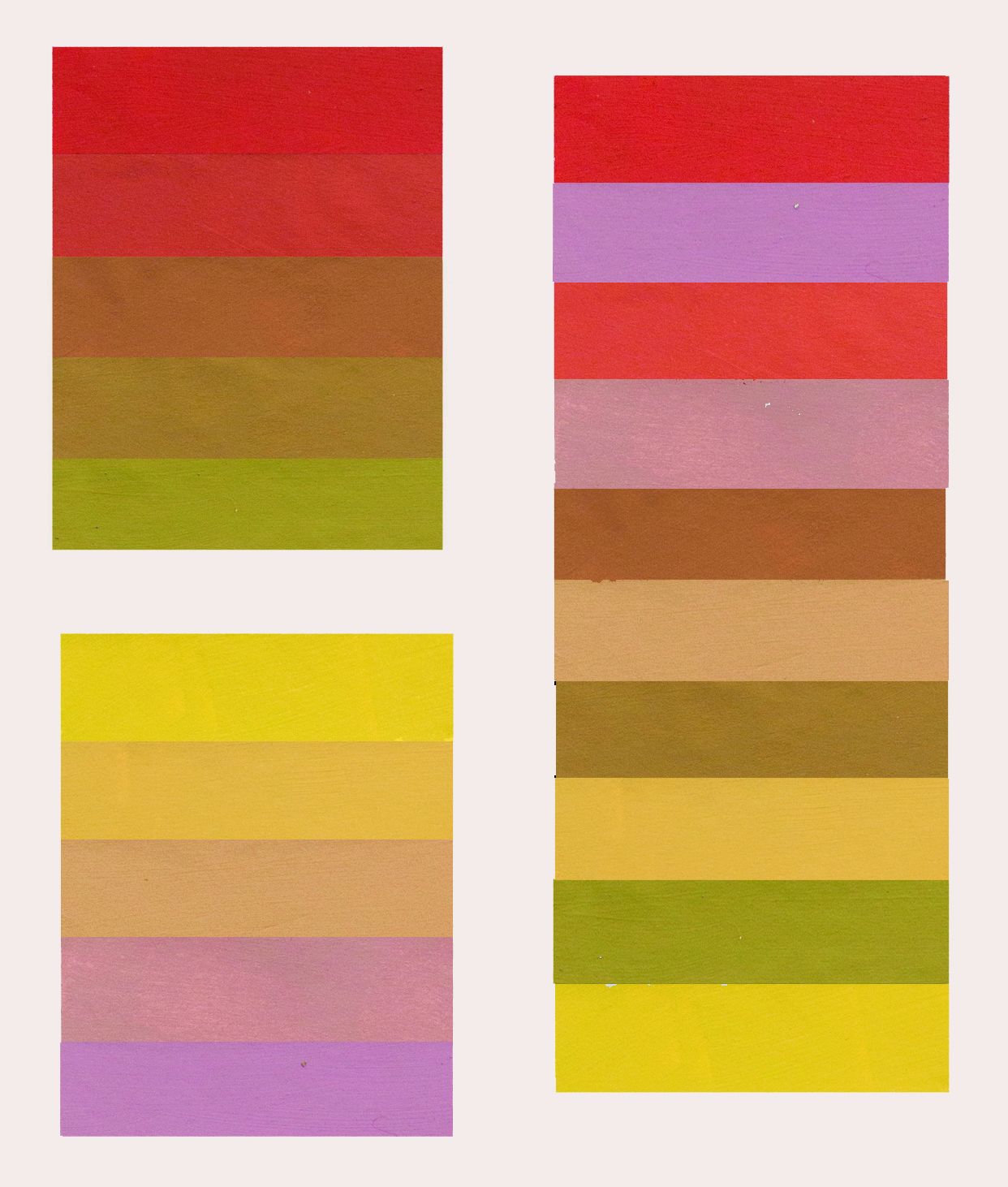 Faculty: David Hornung

All Levels

November 7, 9, 11, 14, 16 2022

$600

Live Zoom meetings
from 1-4pm Eastern
CLICK HERE FOR REFUND & CANCELLATION POLICIES
COURSE OVERVIEW
• 5 Day Workshop
This second installment of David Hornung's color class is for students who have taken his first workshop and would like to go deeper. In Color 2 you will explore the development of color interrelationships through a variety of mixing strategies and conduct color research into natural and manufactured sources. You will also be examining specific color applications like progression and the illusion of transparency and study the way color works with shape to create spatial hierarchy in a two-dimensional image.

Meetings will be for four hours on alternate days (MWF) which allows ample time to complete assignments. Dates for the course are: November 7, 9, 11 and 14, 16, 18, 2022. The materials list is identical to that of Color 1.

Each meeting is recorded and all course material is available for 1 month after the course concludes.
ABOUT David Hornung
David Hornung has taught painting, drawing, and color at a number of art schools and universities, including Indiana University, Parsons, Pratt, Skidmore College, Brooklyn College, the Rhode Island School of Design, and Adelphi University. The first edition of his book Color: A Workshop for Artists and Designers was published in 2004 by Laurence King Publishing Ltd. in London. An American version was distributed in the same year by McGraw-Hill. The second edition, published in 2012, is currently being sold internationally and has been translated into French, Spanish, Polish, Korean, and Japanese. He resides in Brooklyn, New York.